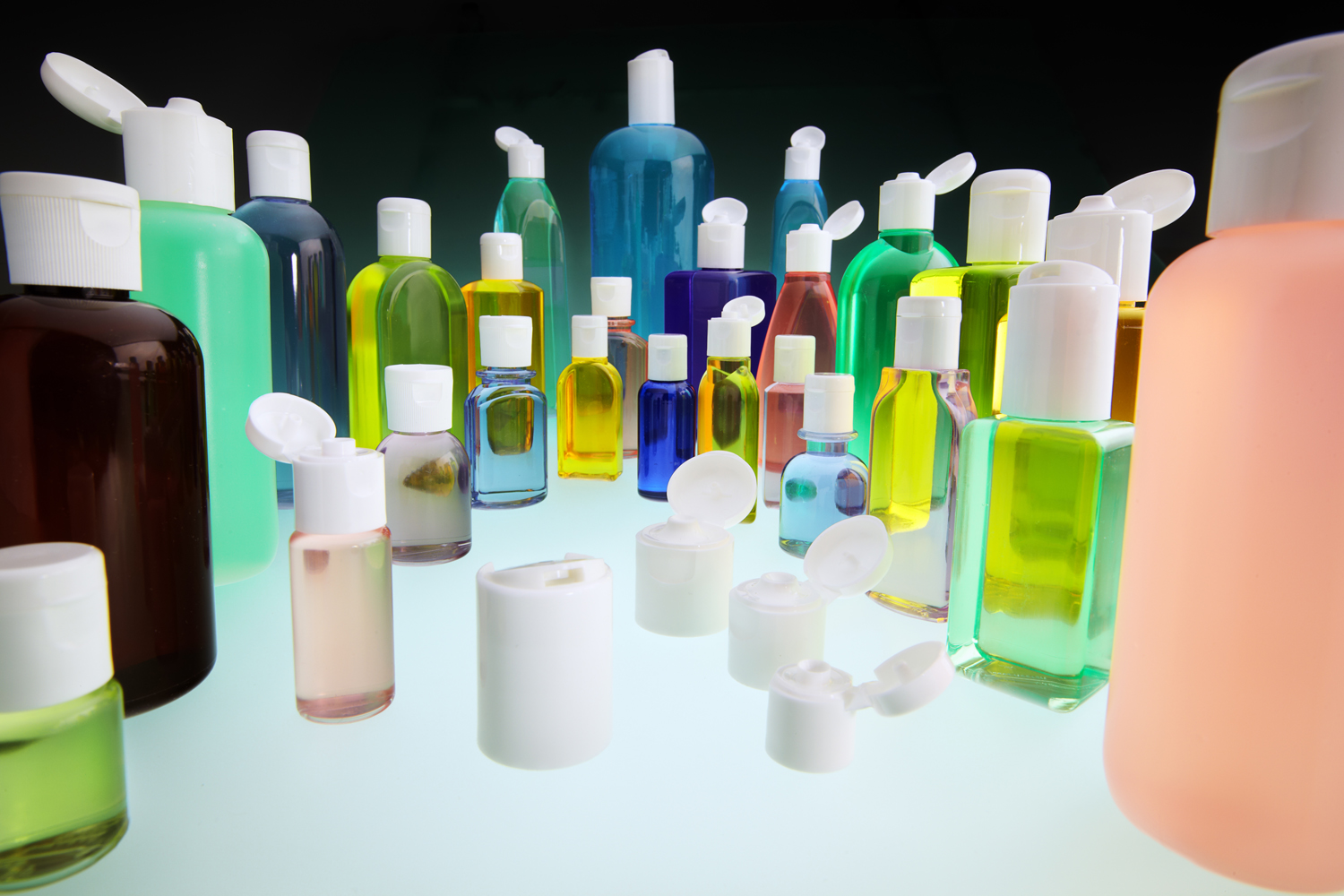 Rick Weil sees good things when he looks at the 2016 market for plastics packaging mergers and acquisitions.
"This is really a golden age," Weil said in a recent phone interview. "When you look at the amount of private capital that's been raised, there's a huge amount of money that needs to be put to work."
"Private equity companies have made big acquisitions at big prices," added Weil, who's a managing director with Mesirow Financial in Chicago. "They need to make these deals happen for their investors."
A recent Mesirow market study indicated that the pace of plastics packaging M&A activity isn't expected to slow down in 2016. "Packaging and plastics are stable and growing," Weil said. "You can't say that about automotive or construction or consumer goods."
"And some sections in packaging are still fragmented, so in making deals, you can make one plus one equal more than two," he added. "You can save on resin, back office costs and other areas."
As of yet, the stock market meltdown of early 2016 hasn't seemed to have slowed down plastics packaging M&A. Weil said that Mesirow currently is working on three plastics-related deals. "The appetite for deals remains there," he added. "Interest isn't abating at all with the market down."
In December, Mesirow represented blown and cast film maker Bloomer Holdings Inc. — which does business as Optimum Plastics — when it was sold to Charter NEX Films Inc. That deal actually was between the private equity owners of the two firms. Optimum was owned by Huron Capital Partners LLC of Detroit. Charter NEX is owned by Pamplona Capital Management LLP of New York and London.
The Mesirow study also pointed out that in the packaging sector, earnings multiples paid in transactions hit 7.7 in 2015 — the highest level seen in the industry since 2007. "Money is chasing fewer deals," Weil said. "Multiples that were 6 times a couple years ago now are 8 times."
"If you're 65 years old and you've been running your plastics company for 40 years, you're going to get interest from a lot of buyers," he added. "Now remains a very good time to sell."
For all your plastic packaging requirements, Contact us today!
Source: http://www.plasticsnews.com/article/20160129/NEWS/160129765/plastics-packaging-market-still-seeing-ma-activity