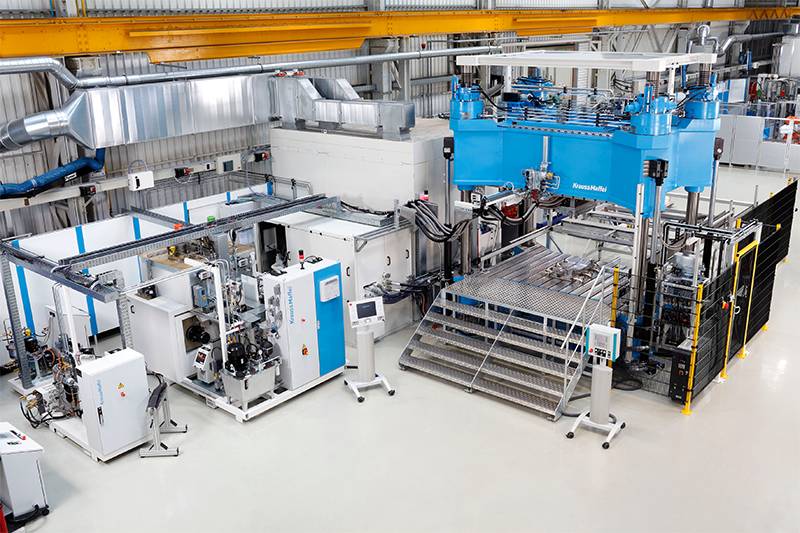 People decide to outsource their injection moulding services for a number of reasons and the basic offering is identical from place to place, however finding the partner that's suitable for your needs depends on a number of factors.
If you're considering outsourcing your injection moulding services, you should consider the six factors in this two-part post.
Compatibility
It goes without saying that the company you choose to outsource your injection moulding services to should have a business philosophy that is compatible with yours. You need to work with someone who has the same values as you with regard to quality, deadlines and finances. You want to work with someone who can get the job done on time, within the budget and still deliver on the quality you promise your customers.
Know your indirect costs
Before you outsource your injection moulding you should have an understanding of all your true costs of manufacturing, both direct and indirect. True indirect costs are often overlooked by manufacturers but it's something worth considering. If you know exactly what it costs you to manufacture a part, you will be better equipped to make a fair comparison when selecting a partner and thus make the best decision for your business.
Equipment type
It's important that you know the press types and sizes available to you when you select a partner. You want to be confident in your ability to deliver on your client requests and this means outsourcing your injection moulding to a skilled partner who has the equipment that aligns with your needs. The quality of the final injection moulded part is influenced by the quality of the equipment together with the ability of the operator to use the equipment so these factors cannot be overlooked.
Look out for part 2 of our post, where we look at three more factors you should consider before outsourcing your injection moulding services.