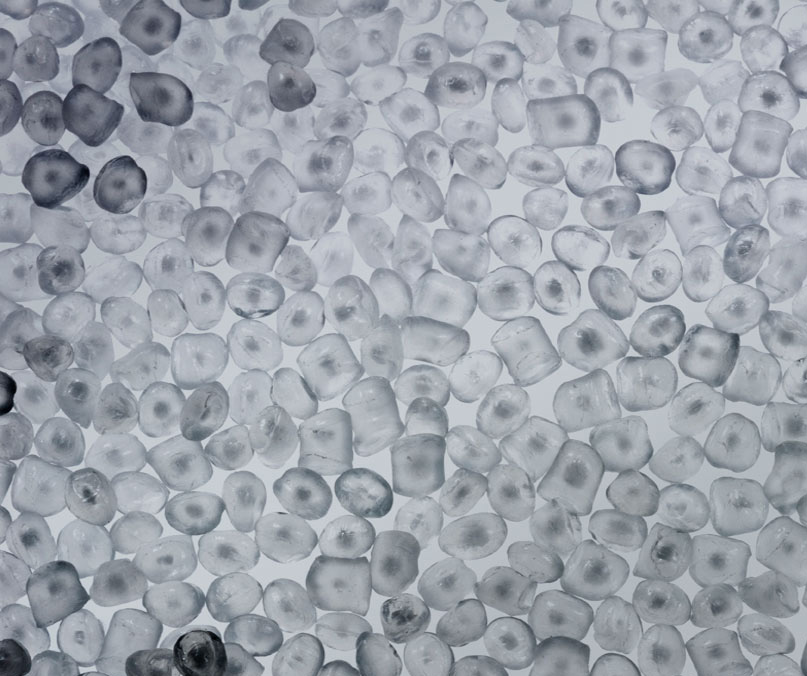 Japanese industrial material manufacturer Toyobo Co. will soon start producing a resin that it hopes will replace polyethylene terephthalate (PET) commonly used in plastic beverage bottles.
The company said bottles using the resin will be lighter and more airtight, offering better protection for the freshness of the contents than the ubiquitous PET bottle.
Sharing technical expertise with Avantium, a biotech start-up in the Netherlands, Toyobo established a system to mass-produce the new material called polyethylene furanoate (PEF).
Toyobo will team up with trading house Mitsui & Co. to send samples to beverage makers and other companies, urging them to buy the PEF resin, starting in 2017.
"We want to replace PET bottles with PEF bottles in the future," a Toyobo official said.
A small quantity of air passes through conventional PET bottles, making it difficult to prevent their contents from being oxidised. PEF allows only one-tenth of the amount of air to pass through, according to Toyobo officials.
The resin maintains its functionality even when it is processed into thinner layers, making it possible to develop lighter plastic bottles, the officials said.
Toyobo also said it has produced PEF from only plant-derived ingredients, an achievement that will help reduce carbon dioxide emissions during the manufacturing process.
According to Toyobo, PET produced using sugar cane and other plants has been available in Japan since around 2010. But no PET made only from plant-derived materials has been marketed.
Bottlers have been consistently reducing the amount of material that goes into manufacturing beverage containers. Half-litre plastic water bottles now use as little as 12 grams of PET, nearly 40% less than the average amount just a few years ago. Likewise, soft drink bottles, though heavier to keep in carbonation, are becoming increasingly lighter.
Source: www.plastics.com