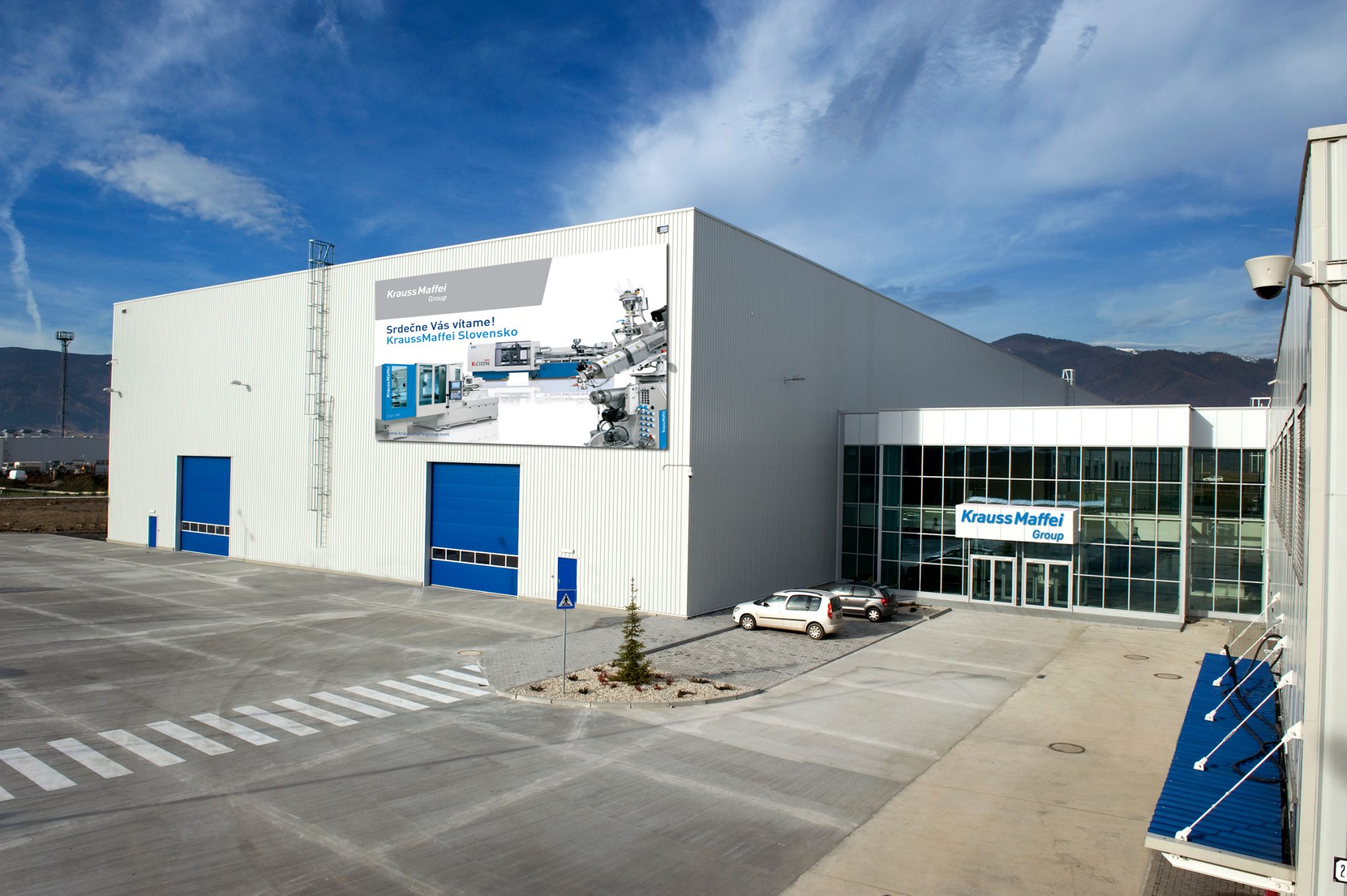 The new Adaptive Process Control (APC) function was on show at this year's K Show. Among other things KraussMaffei revealed that the new APC function forms part of Industry 4.0.
The APC function falls under the Plastics 4.0 strategy that KraussMaffei uses to bundle its activities for implementing the vision of Industry 4.0.
Plastics 4.0 is divided into three subareas: intelligent machines, interactive production and intelligent services. APC plus embodies the idea of intelligent machines, a concept that refers to intelligent, self-optimising machines which improve productivity and quality.
During the K-Countdown, plas.TV presenter Guido Marschall visited KraussMaffei in Munich to find out more about the company's Plastics 4.0 strategy.
Source: www.krausmaffei.com & Plas.TV