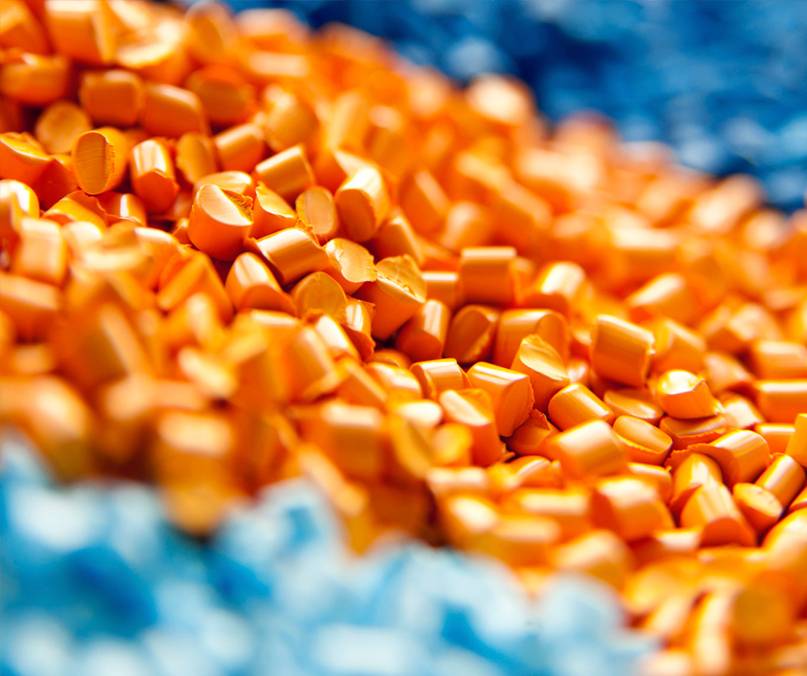 For something we come into contact with everyday most people don't know much about plastic. In this two-part post we'll empower you with 10 things we bet you didn't know about plastic.
There's an American city with an official bird made out of plastic
Having an official animal as a city is already pretty weird but Madison Wisconsin to weird a step further by having a plastic bird as their "official bird". The bird which is a plastic flamingo is actually a lawn ornament.
Vehicle manufacturers are using plastic to help meet fuel economy goals
In 2012, the Obama Administration finalised a standard that will increase fuel economy to 54.5 miles per gallon for cars and light trucks by the year 2025. How are automakers modifying vehicles to get to this landmark fuel economy? Part of it is the use of plastic. Automakers are increasingly interested in fibre-reinforced plastics as a replacement for steel.  Their interest is driving rapid development in this field.
Plastics are playing an important role in aviation
Who would've thought that something you use every day could be important for aviation but it is. Plastics are playing an increasingly important role in aviation and aerospace. Aerospace companies use plastic materials to make lighter planes.  Some plastics do well in the air because they are chemical resistant, lightweight, and relatively strong.
The plastic used in bottles is the most popular
More than 600 billion pounds of plastic are produced every year, with polyethylene (the material used in plastic bottles) being the most popular type.  Thousands of plastic material grades are available.
Plastics have been key to development in the medical industry
Plastic has played a central role in the development of the medical industry over the past 60 years.  Plastic materials are used to create the disposable needles, bandaging, IV drips, and testing equipment that are so vital to modern medicine. Plastics have also had a huge impact on the development of high quality prosthetics.  3D printing is on the verge of making custom prosthetics cheaper than ever before.
Source: Craftech Industries
c_row]