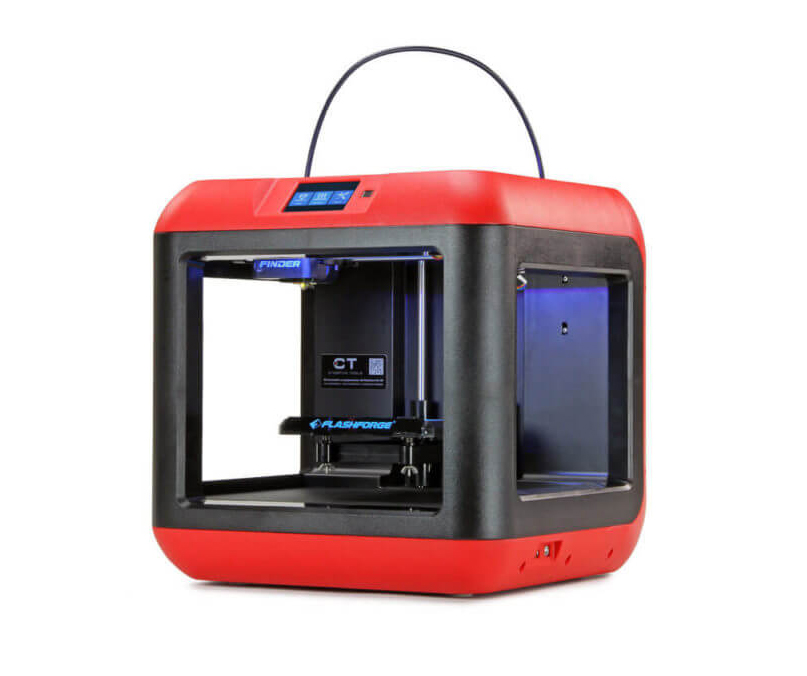 3D-Printed Plastic Handles Help Craft Beers Stand Out On Shelves
Roberts PolyPro (Charlotte, NC), powered by Pro Mach, utilised advanced design tools and the rapid prototyping capabilities of 3D printers to create eye-catching can carrying handles for two, four and six packs of craft beer which are on display this week at Pack Expo 2016.
Smaller breweries can opt to hand apply the handles and later, as sales increase, invest in a Roberts PolyPro applicator. Furthermore, the handles are an affordable and flexible option for packing craft brews. In addition, the Roberts PolyPro handles consume 30% less plastic than old style handles without compromising holding strength.
The handles are available in any pantone matching aystem (PMS) color. Brewers will choose a vibrant PMS color that most attractively complements the can's graphic design. These new high-density-polyethylene (HDPE) handles are 100% recyclable.
On outings, the handles can be reapplied to cans for convenient carrying home to refrigerators for unopened cans or to recycling bins for empties. The handles allow the cans to be stacked together closely for efficient packing.
"Tabs that push to hold and lift to remove give the new handles their distinctive appearance," said Richard Brothers, Product Manager at Roberts PolyPro.
"We know that craft brewers want to convey distinctiveness. We designed these new handles with that intent. When people view these handles, their first reaction is to reach out and examine them. What better way to capture product attention on crowded store shelves?"