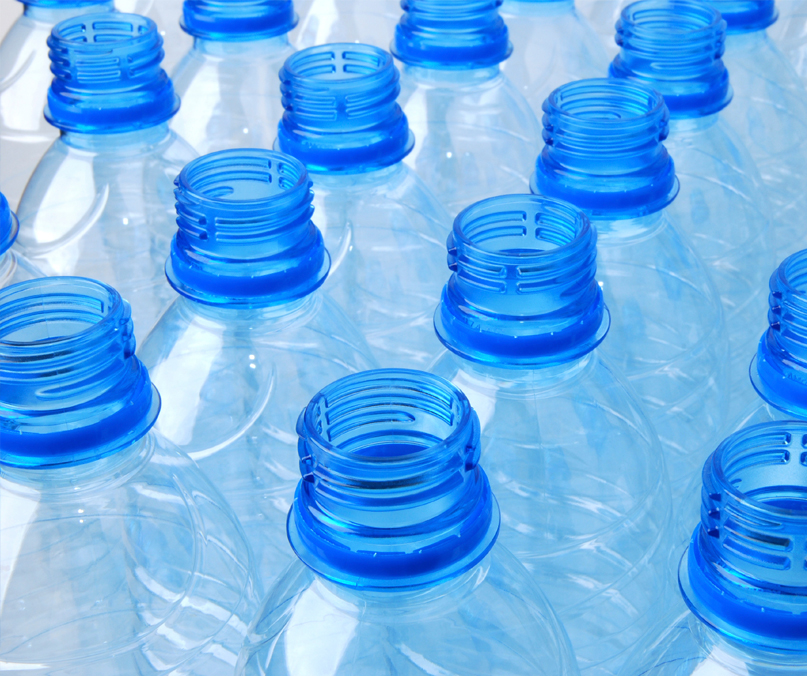 Setting up a manufacturing facility is a major financial commitment and whether you intend to own and manage your manufacturing facility yourself or work with a third party to produce your products there are several things you can do to help make the process a lot less stressful than it needs to be.
In this three-part post we will look at nine tips to help you avoid the pitfalls in the transition from your idea to a product that's ready for sale.
Location
It might be tempting to look for cheap premises when starting out, but growing a manufacturing business requires a good support infrastructure, and the geographic area that you choose is crucial for many reasons.  Make sure you have access to good transport links to get your products to your customer as well as to get your raw materials to you.
Have multiple open partnerships
Have multiple reliable options, rather than zeroing in on just one good vendor. Having a list of good vendors and alternating among them for risk diversification and competitive pricing is valuable way to balance out risk in the early stages of your facility.
A great team
This is the most important consideration of all. You can have a great product, the perfect location and optimised premises but without the right team your chances of success will be greatly diminished. Make sure you know what skills you will need and what the going rate is for them.
It's absolutely crucial to make sure you will have a skilled labour pool to select from before you start your company.
Missed part 1? Click here.
If you're looking for a plastic manufacturing solution, look no further than Plastic & Chemical Trading. Through our partnerships with international brands we are able to bring comprehensive world class solutions to your doorstep. Contact us today.
Resource: Entrepreneur.com, Guardian.com