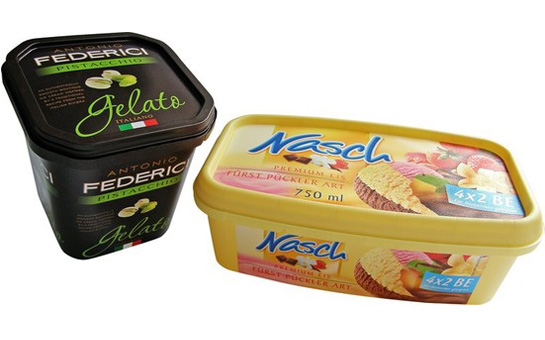 When it comes to plastic injection moulding, design engineers have three main options of machine designs to choose from.  These three types of machine designs include fully hydraulic, fully electric and hybrid machines. Each has its benefits and disadvantages and in order to select the process that suits your requirements you need to know what each process is and what it can offer you.
In this two-part post we'll help you get to know the electric plastic injection moulding just a little bit better. In part one of our post we'll focus on what exactly it is and what it's used for while in this part we will look at some of the advantages and disadvantages of this popular injection moulding option.
Advantages of electric plastic injection moulding
No risk of oil contamination meaning its well suited to cleanroom applications
It boasts high precision making it ideal for small to medium parts
It boasts energy savings from 30 – 70%
It offers quieter operation
It offers higher rapid injection speeds and faster clamp motion
It has shorter start-up time and up to 20% faster cycles
Disadvantages of electric plastic injection
A higher initial investment is required
It cannot achieve the clamping forces produced by hydraulic machines
They are toggle-clamp machines that are driven by ball-screws, both of which are wear items, and can be expensive to replace.
Click here for part 1 of our post where we look at what exactly electric plastic injection moulding is.
Plastic & Chemical Trading are renowned for their extensive knowledge in injection moulding. Their years of experience and international partnerships ensure that you get world class solutions you won't find anywhere else in Southern Africa.