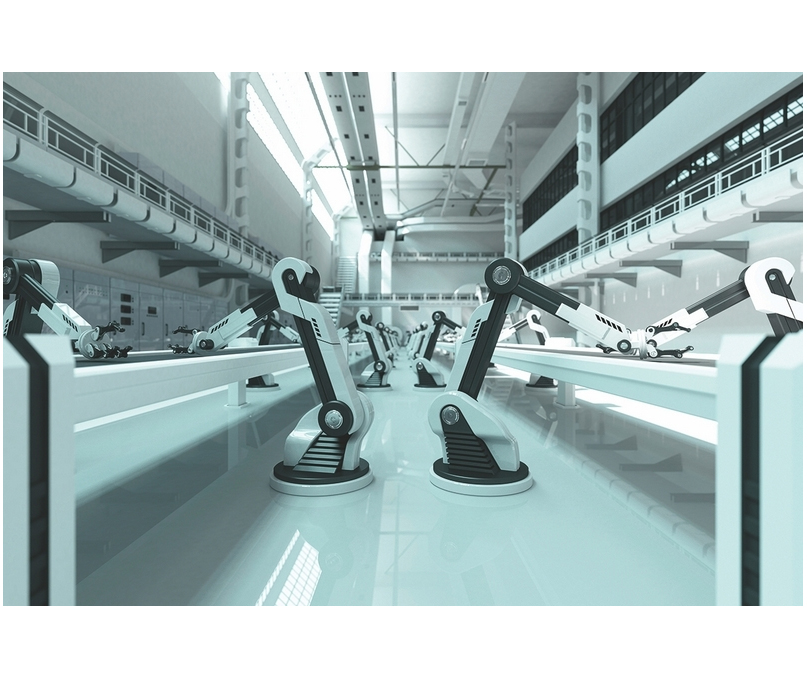 The plastics processing market is changing—not just the technology, but the business model itself, according to Frank Stieler, CEO of KraussMaffei (Munich), who shared his market insights at the Fakuma trade show in Germany earlier in October.
"The focus is on energy efficiency and reductions in cycle times, areas where machine builders continue to make progress," Stieler said.
Mechanical excellence—a hallmark of KraussMaffei's equipment—is no longer enough. The KraussMaffei Group is responding to this shift with some initiatives highlighted at Fakuma, which ran through Oct. 21 in Friedrichshafen, Germany.
In cooperation with an international leasing group, KraussMaffei and Netstal are testing the waters in Germany to determine the feasibility of leasing rather than selling standard injection moulding machines.
Customers can lease machines for four years, after which they can extend the lease, purchase the machine by paying its residual value or simply return it.
Plastics processors often receive orders that have a four to seven-year timeline. By leasing the equipment, the company can preserve flexibility and keep its options open. KraussMaffei is testing the concept in Germany.
KraussMaffei is maintaining an inventory of its CX ClassiX machines for the program to ensure rapid delivery times. Just as with a car lease, the customer will have to respect the maintenance schedule; insurance, in case the machine gets damaged, is also available.
The company also unveiled at Fakuma a manufacturing execution system (MES) specifically designed for small injection moulding companies.
The MaXecution system, which KraussMaffei designed in collaboration with German MES developer MPDV Mikrolab GmbH, offers KraussMaffei customers a plug-and-play solution that is tailored to their specific needs, explained Golz.
Based on MPDV's popular Hydra MES, the KraussMaffei system will be available in three versions, depending on the level of complexity and depth of visibility the customer wants. Users can expect to see a three to five percent increase in efficiency, said Golz.
Article source: plasticstoday.com