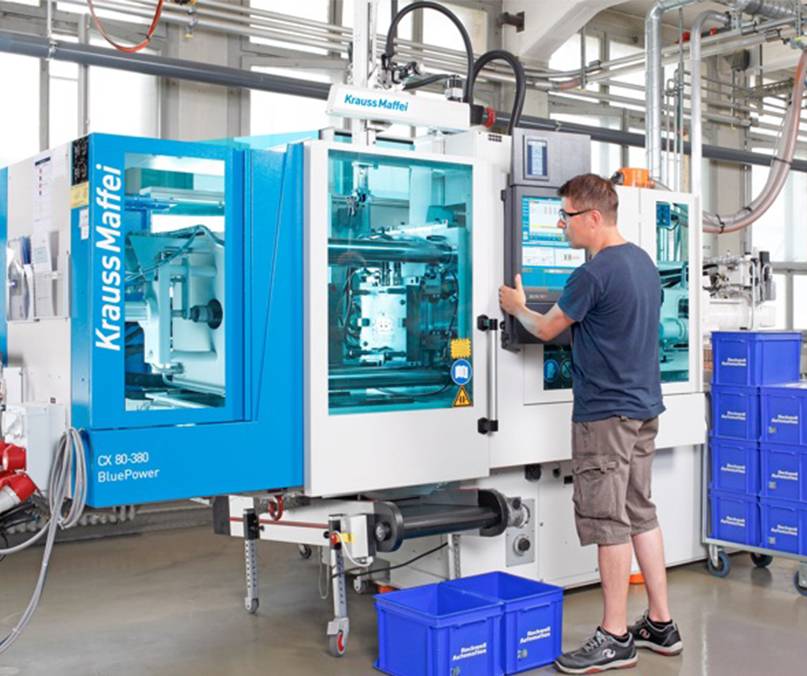 Forecasting, Grand View Research (GVR) expects the injection moulding plastics market to generate revenues of almost $500 billion by 2025. That would suggest that the market will double in about ten years from now.
According to GVR, the injection moulded plastics market was worth around $284 billion in 2016, meaning that is how much revenue the leading injection moulding companies generated in that year.
GVR calculates that the global injection moulded plastics demand was more than 130 million tons in 2016 and is poised to see annual growth of more than 4 percent from 2017 to 2025.
As well as the major economies such as the US and those in Europe, among the countries GVR expects to drive new growth are China, India, Mexico, Russia, and South Africa – mainly because of the growing spending on construction in those countries.
Demand for injection moulded plastics in the medical sector is expected to rise at a rate of 5 percent a year during GVR's forecast period owing to rising consumer healthcare expenditure in countries such as India, Brazil, Mexico, and Russia.
The packaging industry was the leading revenue contributor in 2016, representing close to 31 percent of the overall market revenue.
Packaging was said to be the leading injection moulded plastics application segment with a net demand of more than 43,385 kilotons in 2016.
Demand for injection moulded polypropylene products is estimated to hold a little over 36 percent of the overall volume by 2025.
The Asia-Pacific injection moulded plastics market is anticipated to post annual growth of close to 7 percent regarding revenue during the forecast period.
GVR says Europe is a major injection moulded plastics market with the total revenue estimated to amount to $122 billion by 2025.
Europe's non-food and beverages packaging applications include cosmetics and toiletries, pharmaceutical, and household chemicals.
Increasing demand for electronic appliances such as laptops and cellular phones particularly in UK, Germany, France, and Germany is poised to drive the demand for injection moulded plastics for consumables and electronics applications.
Sustained automobile production in Germany, UK, and Italy is likely to boost regional demand over the forecast period.
Source: roboticsandautomationnews.com.
Get more details at Grand View Research.
Plastic & Chemical Trading together with international partner KraussMaffei deliver world-class plastics, packaging, injection moulding, and extrusion solutions.