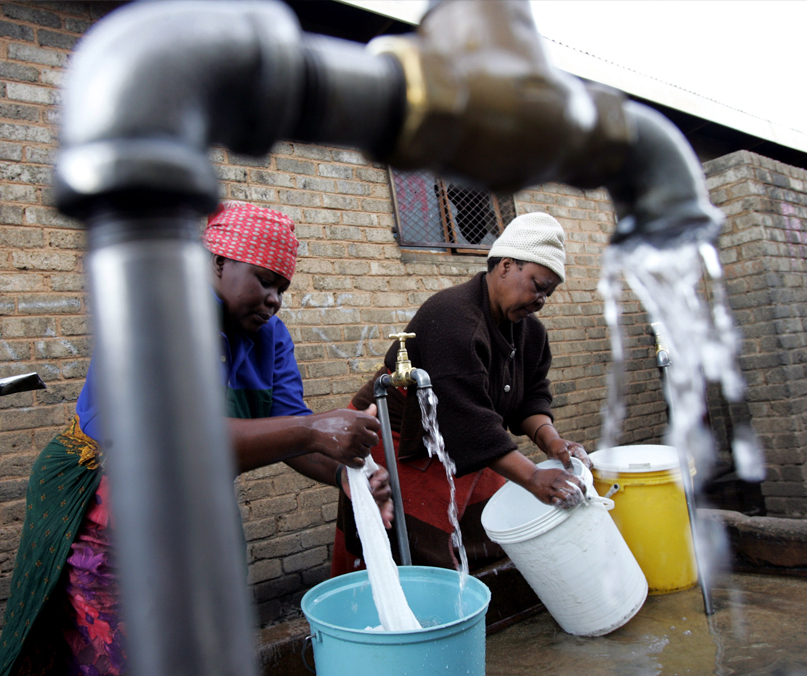 The ridiculous amounts of plastic bag usage throughout South Africa is becoming an increasing concern, contributing high levels of plastic waste. The good news is that disposable plastic bags have come to the rescue meaning the reduction of negative effects on the environment.
A team of local scientists from the Council for Scientific and Industrial Research (CSIR) Polymer and Composite Research Group in Port Elizabeth broke new ground when they recently developed 100% biodegradable plastic bags made from agricultural by-products. The maize and sugar cane bio-based bags are completely biodegradable in mud' soil' water and compost and break down completely in just three to six months.
So advanced is the technology that the bags can also be recycled and major retailers such as Woolworths and Pick n Pay are already in line to test the product in a pilot phase. On Monday senior researcher at the CSIR Sudhakar Muniyasamy' who led the team that made the discovery' said that the new bags had the same durability as normal plastic bags but with "many more advantages".
"These biodegradable plastic bags can improve market opportunities and end-user industry and reduce the amount of plastic waste in South Africa'" said Muniyasamy. "The technology is mainly designed to meet physical-chemical properties but after their use when disposed in natural environments it undergoes biodegradation in landfill' compost and marine water by process of natural microorganisms in a timely and efficient manner."
In South Africa about 90% of current conventional plastics bags are made from petroleum based chemical materials and are not biodegradable in natural environments. Making use of these biodegradable bags will have a huge positive affect on our environment.  Muniyasamy said that the new bags currently cost two to three times more to manufacture than normal bags' but that costs would come down once they began to up scale production.