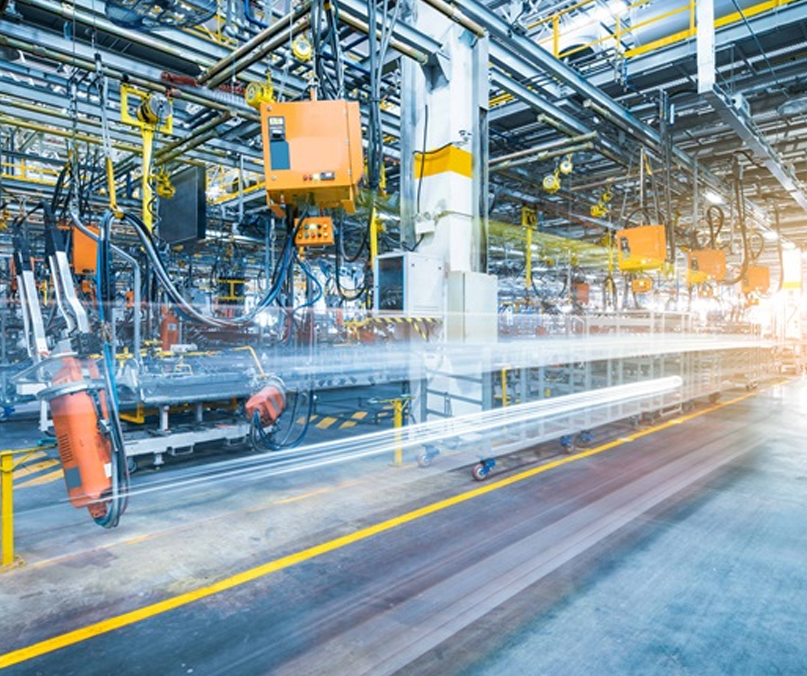 Efficient and flexible production, central monitoring and data acquisition are some of the most important factors for processors if they want to keep their competitive edge, especially about the demands of Industry 4.0.
At the Competence Forum, KraussMaffei Berstorff presented both some innovative system concepts and highlights such as the C6 system control or the QuickSwitch automation technology.
C6 control system: Basis of networked production
The state-of-the-art C6 control system is the platform for a central monitoring and control system that customers need for moving towards a networked factory, according to Matthias Sieverding, President of Extrusion Technology at the KraussMaffei Group.
At any time, the processor has direct access to individual units of a line or the entire system and thus has an ideal production and optimisation tool.
Helpful functions for this purpose include the wireless integration of machines into the company network, the X-Manager for Windows-based monitoring and the messenger system for automated notification for machine alarms.
The company is currently collaborating intensively with competitors on the standardised Euromap 84 interface, which will offer customers a much broader range of options for networking production and acquiring data from its machines for transfer to higher-level systems. Plans call for the definition to be passed in 2018 and implemented in 2019.
QuickSwitch: Maximum automation
Looking for flexible response times, short delivery times or small order batches in pipe production? QuickSwitch, the system for automatic dimension change, is your answer.
It is exemplary for efficient production that conserves material, manpower and time, and reacts quickly to even the smallest order lots. The Competence Forum exhibit featured the calibration basket (280 – 500 mm).
Global digital range of services
KraussMaffei is advancing its Industry 4.0 developments under the umbrella brand Plastics 4.0. In addition to advanced data acquisition tools, intelligent machine functions and integrated plant systems, this includes a global range of services such as the remote maintenance system for fast troubleshooting and fault remedy.
Additional intelligent tools, such as the integrated webshop for spare parts deliveries or the e-service platform, are in the development phase.
Bundling all these activities is the company's way of helping processors reach their goal of a smart factory.
Find out more at kraussmaffeiberstorff.com.
Plastic & Chemical Trading together with international partner KraussMaffei Berstorff deliver world-class plastics, injection moulding, and extrusion solutions.