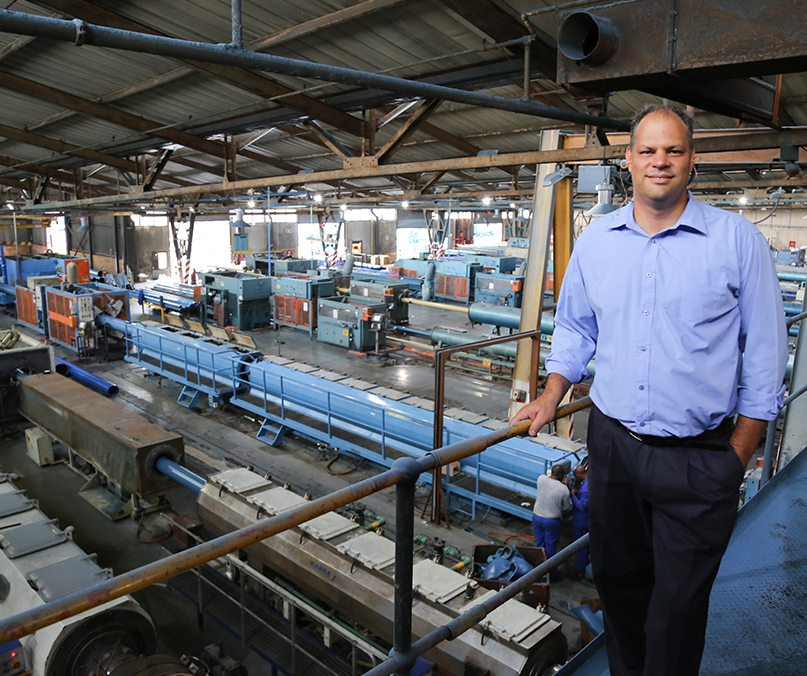 The need for innovation in the waste management, recycling and plastics and packaging sectors was highlighted at Plastics SA's training division's third annual Innovation Forum held in Midrand early in July in conjunction with the Council for Scientific and Industrial Research (CSIR).
Leaders and stakeholders in the plastics industry attended the forum which focused on the new technology available for the plastics and packaging industries.
Plastics SA's Training Executive Kirtida Bhana said: "We hoped to encourage collaboration between industries in the plastics sector and research entities such as CSIR to find new and innovative solutions to the current industry challenges.
To this end, the speakers invited to the 2018 Innovation Forum included experts in research and development from the CSIR as well as industry representatives. They shared their expertise and capabilities regarding groundbreaking research that is currently taking place using plastics, and leaders in the plastics industry, in turn, used the opportunity to share insights into some of the innovation and developments taking place within their specific areas".
Speakers at the forum highlighted challenges that they were facing, such as pressure from global imports, plastic packaging that was not recyclable or designed with recycling in mind, improving the recovery of waste and ensuring access to good quality, uncontaminated materials for recycling.
The plastics industry was encouraged to access the CSIR's capabilities and resources to tackle the industrial challenges they were facing.
The CSIR has many groups involved with plastics ranging from polymer formulation and additives to testing facilities, bio-plastics development and encapsulation.
They have also invested in the research and development of fibres and composites, additive manufacturing materials and techniques, policy, strategy, governance on waste and recycling development and enterprise development.
The CSIR has also taken a special interest in the use of bioplastics in rigid and flexible packaging. Bioplastic shopping bags can be used as an alternative to plastic bags and will decompose once disposed of, thereby eliminating the waste problem associated with petroleum-based plastic bags.
Click here to read more information.
Plastic & Chemical Trading together with international partners Heuft and KraussMaffei Berstorff deliver world-class plastics, packaging, injection moulding, and extrusion solutions.