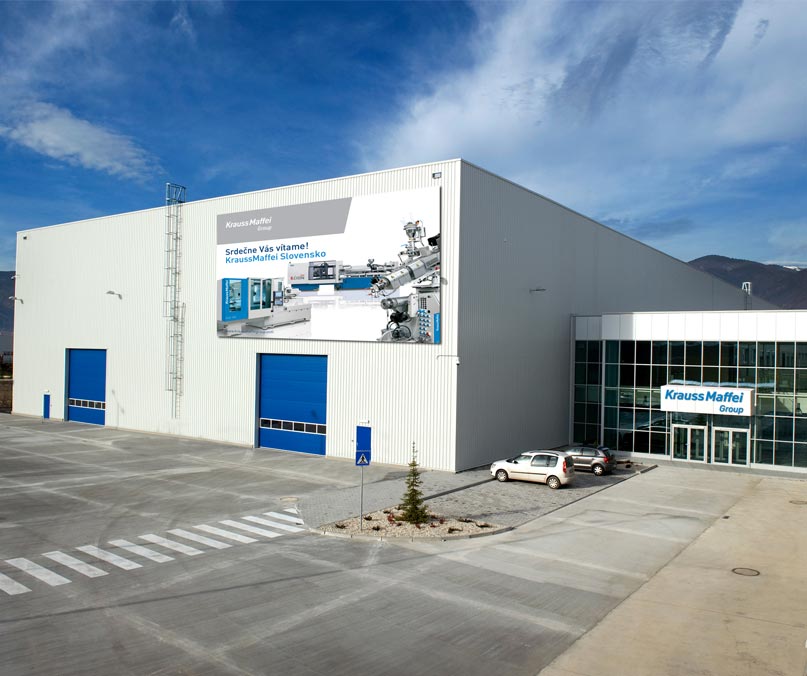 KraussMaffei is celebrating 50 years of its Reaction Process Machinery. In 1967, KraussMaffei had already been a supplier of injection moulding machinery for several years. But an idea soon emerged to take its business further.
It was decided that they would not only process thermoplastics but also to include the processing of duroplastic systems such as polyurethane in the portfolio. The first mould carriers ("Moon-Swing") were introduced to the market in 1968 together with PUR systems from Bayer.
In 1968, its first specialised clamping unit with two rotation axes for processing polyurethane was introduced to the market. This launch was followed by a wide variety of products and processes thanks to which it has been possible to further improve the performance capacity of PUR components and other matrix systems.
With the development of the first self-cleaning mixing head in 1970, which operated on the high-pressure counterflow injection principle, KraussMaffei set the first milestone.
The low-pressure technology that had established itself on the market up to that point was extended by a process that also made the discontinuous production of parts in shot operation possible. In the late 1970s, the first car seats made of moulded foam were produced in series using this process.
Nor did the development come to a halt in following years. New technologies for new applications were added continuously. Some of these milestones have been for example the multi-colour technology, first instrumental panel foaming, FCKW-free insulation in refrigerators, new surface technologies as well as future-orientated composites solutions for lightweight design.
In the mid-1980s, the back-foaming of large-format parts became the focus of reaction process machinery at KraussMaffei. The "Open-Book" automobile carpet mould carrier, which was presented in 1986, gave a boost to the use of this technology which is still in use today.
All machine movements are fully electric. This accelerates and ensures precision for all opening and closing movements in production, and, on account of simultaneous travel and swivel motions, results in shorter cycle times.
Plastic & Chemical Trading together with international partner KraussMaffei Berstorff deliver world-class plastics, injection moulding, and extrusion solutions.