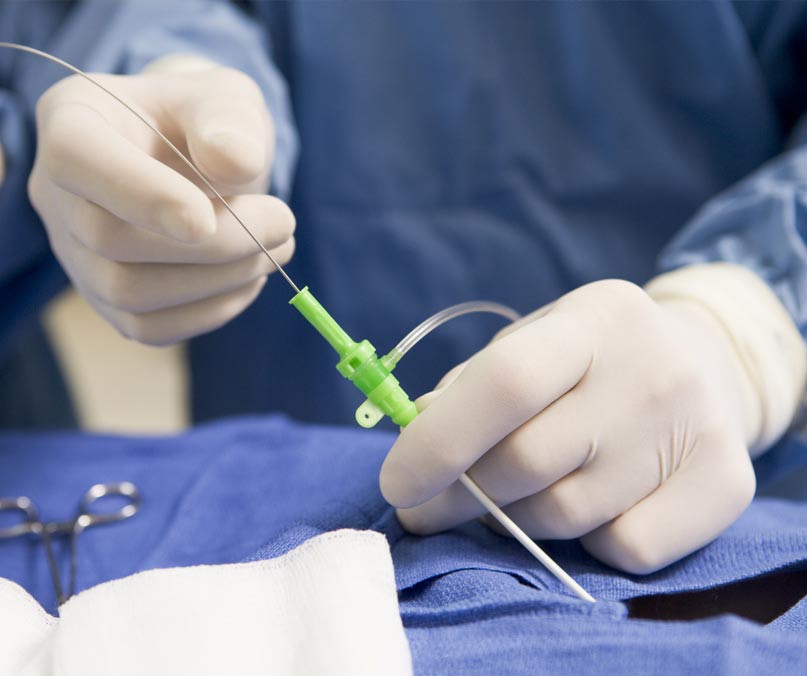 The medical technology industry continues to benefit from the rapid advancement of new materials and technological processes.
Suppliers to the medtech industry strive to offer innovative solutions to meet the demands of increasingly complex components and devices. A range of specialised materials are used today, and many of those materials are suitable for the intended finished use only after the application of a customised surface treatment.
These treatments can be used to reduce friction, improve haptic properties, introduce chemical functionalities, and improve the medium resistance of the materials. To meet this growing demand, for example, Freudenberg Medical uses traditional coating methods like wet chemicals and parylene coatings, as well as methods such as plasma treatments to alter the surface properties of medical components.
Surface modifications such as plasma coating directly influence the surface energy of a component; this allows the control and adjustment of the hydrophilic properties. Plasma processes enable multiple functionalities to be implemented within a single process; for example, plasma enables a bioactive layer with good adhesion to be applied to a substrate in a single step.
At the most basic level, the ease of handling, so parts don't stick to each other, is driving the need for silicone-coated components. The application or design property alternation is dictating what kind of coating process to apply. According to different applications and different needs, each has an impact on the coating process or coating chemistry that is ultimately used to identify and apply the best performing coating based on the friction partners in the application.
Parylene coating is another popular, medically approved surface coating. Parylene coatings are hydrophobic, inert, transparent, nonporous, biocompatible, biostable, and have an outstanding barrier effect against moisture, chemicals, and gases.
Lubricous coatings on medical components reduce the adverse effects of dynamic and static friction, increase the ability to repel water, and assist with ease of insertion or glide.
Plastic and Chemical Trading together with international partners and KraussMaffei Berstorff deliver world-class plastic manufacturing, injection moulding, and extrusion solutions.