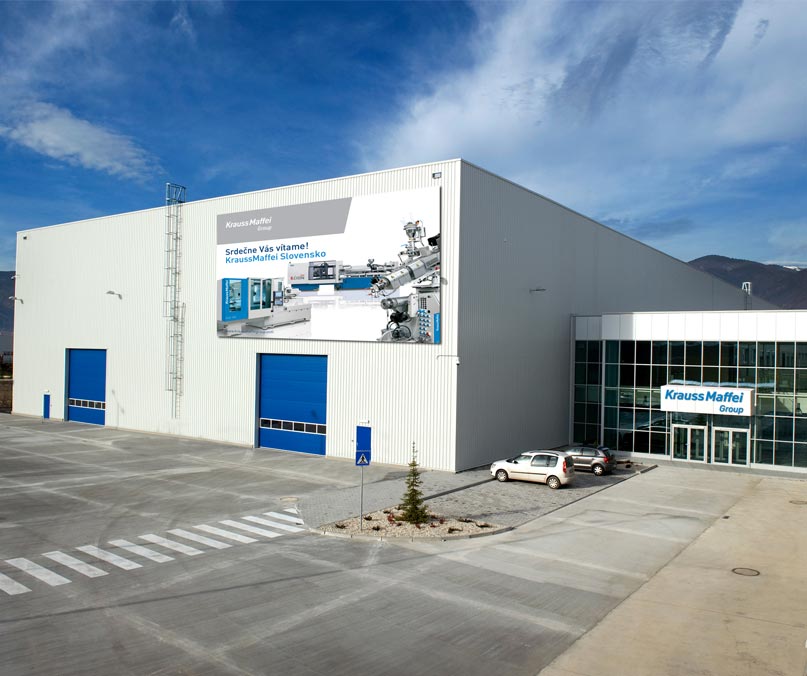 The KraussMaffei Corporation in Florence, Kentucky will be opening its doors to the public on October 11 in celebration of October 5th's Manufacturing Day in the US.
Manufacturing Day is an annual celebration which began in 2012 and takes place on the first Friday in October. On this day, thousands of manufacturers in North America aim to educate millions about modern manufacturing with the goal of inspiring more people to pursue careers in the manufacturing field.
There is a stereotype that manufacturing involves repetitive, unskilled tasks in dark, dirty factories and the organisers behind the Manufacturing Day initiative wanted to change this perception.
Today's manufacturing jobs are highly skilled and often take place in exciting, innovative work environments.
Since its inception in 2012, attendance rates at Manufacturing Day events across the US rose by more than 1000%. Almost 600000 people have attended the events with about 267000 participants being students.
These students were given guidance on how to take their first steps towards starting a career in modern manufacturing.
Krauss-Maffei Corp. is the US headquarters of the Munich, Germany–based KraussMaffei Group. For more than 50 years, the company has been one of the leading manufacturers of plastics processing machines in North America. Krauss-Maffei noted that it is the only company in the plastics industry with expertise in the three major plastics processing machine technologies—injection moulding, extrusion and reaction process machinery—represented by three brands: KraussMaffei, KraussMaffei Berstorff and Netstal.
The Kraus-Maffei Group will showcase the company's extensive machine technology for plastics moulding and extrusion processes. Krauss-Maffei's machines are used in industries ranging from automotive and construction to medical and manufacturing, among others.
Visitors to Krauss-Maffei's manufacturing facility in Kentucky will be able to learn about the latest technologies used in plastics processing, take a tour of the facility (closed-toe shoes required) and talk with the company's representatives.
Plastic and Chemical Trading together with international partners and KraussMaffei Berstorff deliver world-class plastic manufacturing, injection moulding, and extrusion solutions.