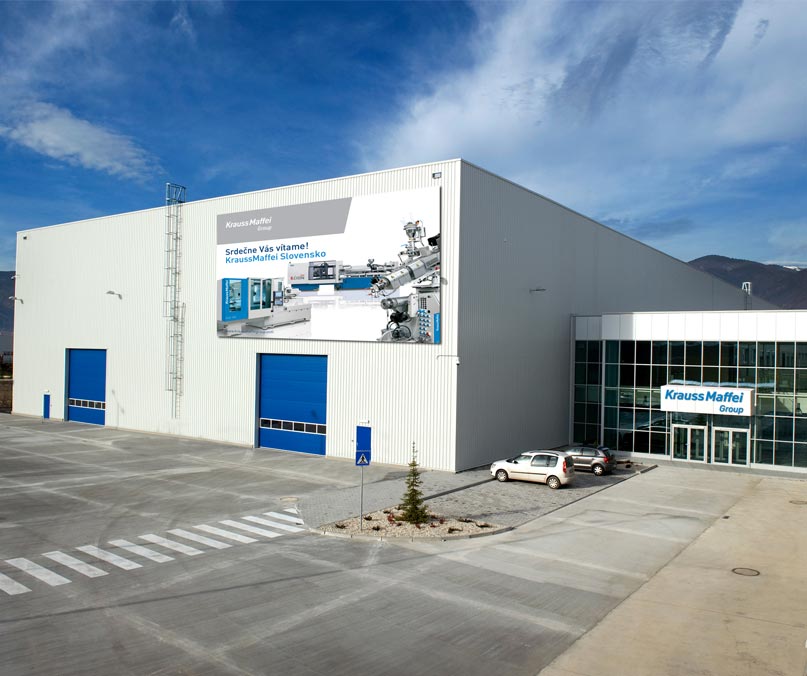 Machinery maker Krauss-Maffei Corp. is once again showing North American plastics processors how its FiberForm process can mould parts that have high strength, yet they are lightweight.
Krauss-Maffei, the U.S. subsidiary of Munich's KraussMaffei Group GmbH, touted the technology at a Sept. 25 event at toolmaker and processor Proper Group International Inc.'s headquarters in Warren, Mich.
The two companies had maintained a partnership since 2010 when Krauss-Maffei moved its polyurethane tooling operations from Novi, Mich., to Proper's site in Warren.
"We grew from that point of doing a lot of joint projects, for example at shows, where [Proper] would build a mould for us — like this FiberForm mould — without a customer, to show the technology. They wanted to be on the receiving end for the new business that would show their leadership on the technology side," Paul Caprio, president of KraussMaffei's North American operations, said of the partnership.
"I think it's unusual that we've taken [this partnership] to such a level of success," he added.
FiberForm, which combines organic sheet thermoforming and injection moulding into a single process, was showcased in a work cell at the Warren facility with Krauss-Maffei's 450-metric-ton GXW injection moulding machine producing centre console armrests.
Proper built the mould and worked on various aspects of the product design and development. Stephen Beasley, regional sales manager for Krauss-Maffei, who gave a technical presentation during the event, said a few European automakers are already using parts made using the FiberForm process on production vehicles. Though North American automakers, he quipped, are "a little behind the times."
In one example, the FiberForm process was used on a 300-metric-ton press to produce a prototype for a carrier system, or infotainment bracket, in a 39-second cycle time.
"What we also did, and what we're showing today, is once the information of the process has been shot, the data analytics are transferred to a barcode printer," Beasley said. "And what we're able to do with each part is put a QR printed code with all the technical data of the process within the part, which goes with the part to the customer."
In a similar example, FiberForm was also used on a 300-ton press to produce an infotainment carrier made with glass-­fibre-reinforced nylon on the Audi A6 sports sedan. The cycle time to produce the part, which required inserting two sheet elements, was less than 60 seconds.
"The big saving here was 50 per cent over the steel part, which again, with the increasing number of brackets in the car, you'll be seeing big savings in the future," he said.
"Where we see a big bene­fit is that we're able to complete this infotainment bracket in one operation, so there's no work in progress, and there are no secondary elements to the steel, which would be a connecting part or a connecting boss," Beasley explained.
"With the simpli­fied manufacturing, it becomes more cost-effective than steel." Other applications for ­fibre-reinforced thermoplastic parts using the FiberForm process include door module carriers, battery trays, bumper carriers, seat shells and airbag housings, among other automotive components.
"If we take a look at the weight savings and the environmental savings moving forward, FiberForm is going to be a way to become part of everyday usage in the automotive sector," Beasley said.
Sourced from: plasticsnews.com