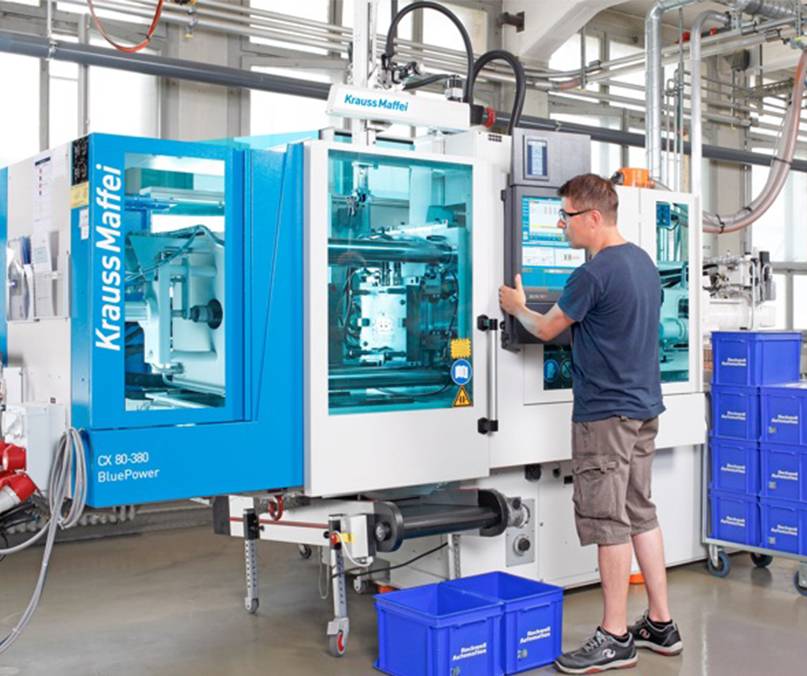 Since its debut into public consciousness in the mid-2000 's, 3D printing has attracted a level of fascination and awe. Its launch has evoked questions and concern regarding the future of traditional manufacturing.
3D printing was first created more than 30 years ago and has gained popularity due to its relative affordability, novelty and ease of use. 3D printers are easy to obtain and can be purchased from many ordinary retail groups; in South Africa, one can find them at retailers like Makro, Loot and Takealot from as little as R799. This technology has demonstrated its functionalities beyond that of a novelty tool, with large companies including Boeing and Airbus making use of 3D technology to produce parts.
Despite its popularity and benefits, it's unlikely that 3D printing will ever completely replace traditional manufacturing processes like blow moulding, injection moulding, extrusion or polymer casting. 3D printing can create complex parts similar to those made by thermoplastic manufacturing processes, but the process takes longer than traditional methods, like that of injection moulding. Timing and production cycles are vital when it comes to the competitive production market, meaning that 3D printing is at a disadvantage.
3D printed items often have the problem that the material properties are not distributed smoothly throughout its entirety, due the phase change that occurs as a result of the materials liquid state at the start of production. This can cause problems with the stress concentration, which reduces the overall part strength. Other, current manufacturing methods do not have this problem.
Machined parts allow a vast array of materials, compared to 3D printers which must create parts that are built up by certain materials, layer by layer. Machined parts can also undergo a number of processes that are not conducive to the printing process, ensuring that machined parts offer greater versatility.
While these factors demonstrate why 3D printing is not a suitable replacement for traditional manufacturing at this time, it is important to stay up to date with technological advancements and assess the potential of new inventions. 3D printing can be used in conjunction with more traditional methods to provide for novel solutions.
Plastic & Chemical Trading together with international partner KraussMaffei Berstorff deliver world-class plastics, injection moulding, and extrusion solutions