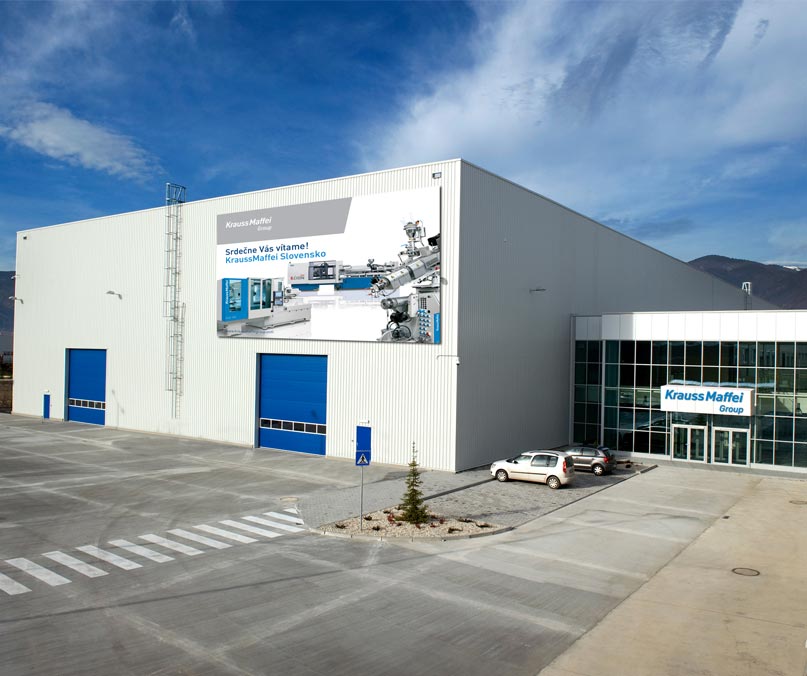 The plastics and manufacturing industry plays host to a number of dedicated events throughout the year- events that celebrate innovation, trade deals and continuing development. Below is a quick list of some of the major events taking place in 2019, both locally and internationally. These events bring together the worlds experts in manufacturing, engineering, design, information technology, procurement and much more.
January
Thermoplastic Concentrates: 29-31 January, Coral Springs, USA.
February
Polymers and plastics, Artificial Intelligence, Robotics, Smart Materials, Engineering and Information technology: 23-24 February, Shaghai, China
European Food and Beverage Plastic Packaging Summit: 27-28 February, Rotterdam, Netherlands.
March
Pro-Plas Expo South Africa: 12- 15 March, Johannesburg, South Africa
Propak Africa Expo: 12-15 March, Johannesburg, South Africa
Eurostampi: 28-30 March, Parma, Italy.
April
Plast Imagen Mexico: 2-5 April 2019
May
Compounding World Expo: 8-9 May 2019, Ohio, USA
CHINAPLAS: 21-24 May, Guangzhou, China
Local South Africa Manufacturing Expo, 21- 23 May, Johannesburg, South Africa
Sasolburg Petrochemical roadshow, 23 May, Sasolburg, South Africa
June
Africa Automation Fair: 4-6 June, Johannesburg, South Africa
Manufacturing Indaba: 25-26 June, Johannesburg, South Africa
July
Global Conference on Polymer and Composite Materials: 08-11 July, Bangkok, Thailand
International Plastic Exhibition: 11-13 July, Nairobi, Kenya.
Kwazulu-Natal Industrial technology Exhibition: 24-26 July, Durban, South Africa.
August
International Conference on Chemical and Polymer Engineering: 15-17 August, Lisbon, Portugal.
September
Plastic Industry Show: 16-19 September, Moscow, Russia.
International Conference on Engineering Polymers and Plastic, Building Design and Computer Sciences: 23-24 September, Bangkok, Thailand.
October
PLASTEC: 23-24 October, Minneapolis, USA.
Plastic and Rubber industry exhibition, Weifang, China.
November
Sustainability in Packaging Europe: 12-14 November, Barcelona, Spain.
The Engineering, Procurement and Construction Expo: 4 November, Johannesburg, South Africa.
December
Plastic Expo Japan: 04-06 December, Tokyo, Japan.