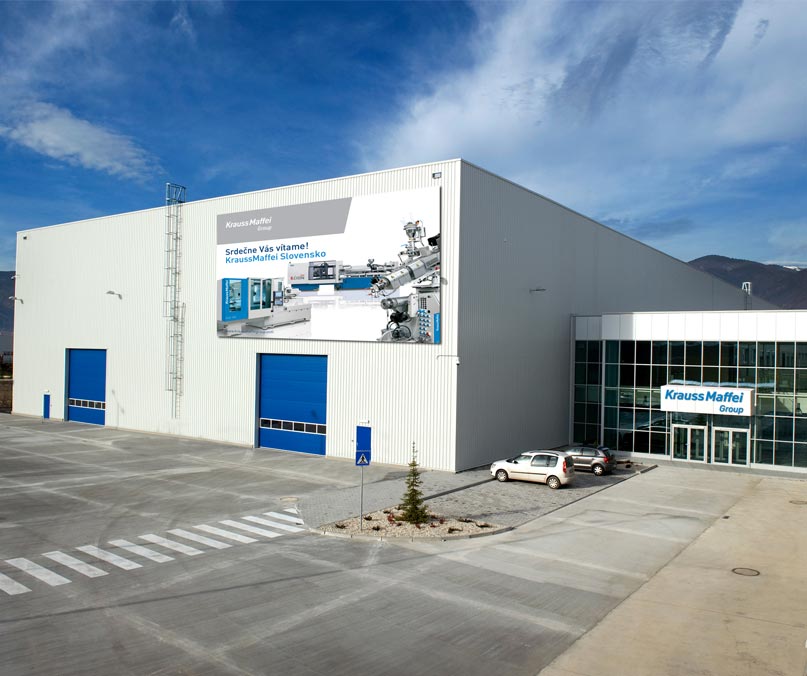 Plastic and rubber machinery giant KraussMaffei has created a new role in its management team, as part of its growth strategy. The group has added the position of Chief Operating Officer to its management team. The Munich-based operations announced on 11 Feb that Dr Michael J Ruf, 54, would be joining KraussMaffei from Continental AG, where he served as the executive vice president of the commercial vehicles and aftermarket business unit. Ruf will be taking on this role from 1 April 2019.  Ruf holds a PhD in electrical engineering from the Technical University of Munich and has more than 20 years of management experience in the automotive supplier industry.
Ruf will serve on the company's executive committee. This committee is currently composed of CEO Frank Stieler, CFO Harald Nippel as well as the heads of the four business segments, namely, Reaction Process Machinery (RPM), Injection Moulding Machinery (IMM), Extrusion Technology (EXT) and Digital Service Solutions.
In his new position as COO, Ruf will be leading KraussMaffei's business segments, global procurement, facility management and business excellence departments. One of his essential tasks will be implementing the company's "Compass" strategy, which focuses on digitalisation within the company,  as well as managing location development projects in Germany. Ruf will also be responsible for US subsidiary KraussMaffei Corp.
KraussMaffei has created this new position in order to facilitate its growth strategy, a strategy that aims to see the company enter new market segments for new machine series. The company also has hopes to develop its digital products/services portfolio, and expand its global presence, particularly in China.
KraussMaffei is one of the world's leading manufacturers of machinery and systems to produce plastics and rubber, serving as a complete supplier for all industries. KraussMaffei's core values are: proven, powerful, and passionate.
Plastic and Chemical Trading, together with international partners and KraussMaffei Berstorff deliver world-class plastic manufacturing, injection moulding, and extrusion solutions.