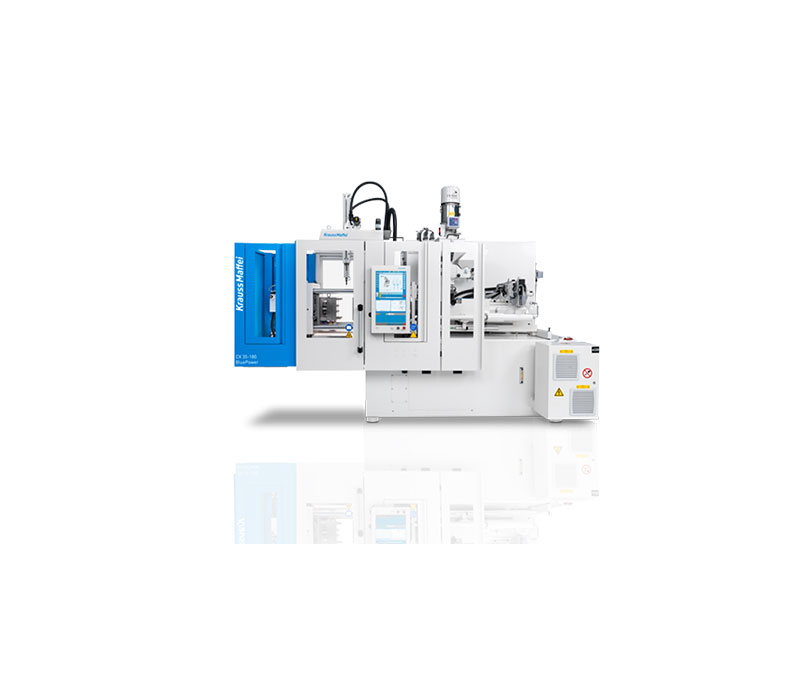 Burgsmüller GmbH, a member of the KraussMaffei group, has announced that it will be building a new metalworking plant in Einbeck, Germany.
The company signed a lease agreement with project developer VGP in mid-April 2019, starting off the construction process for the new factory and office space. The building will span across 7,200m2   of floor space and the relocation is set to take place in the second quarter of 2020. "The move from our original location in Kreiensen to the new production hall in Einbeck is an important milestone in the development of our company," says Jens Biel, managing director of Burgsmüller GmbH. "In VGP, we have found a reliable partner with a convincing track record of successful projects completed at other locations of the KraussMaffei Group. VGP will develop and tailor the new production site to our specific requirements and individual ideas."
The new location is set to be the most modern manufacturing site in Europe for up to 125 employees. The branch will focus on the internationally competitive production of wear parts for plastic processing machinery.
Burgsmüller GmbH was established in 1876 and became a member of the KraussMaffei Group in 1994. As part of the KraussMaffei group, Burgsmüller GmbH manufactures screws, spindles, barrels and other components for extruders and compounding equipment.
According to the press release published by KraussMaffei, the new site will adhere to Industry 4.0 standards and offer advanced technology solutions; "Burgsmüller will rigorously align its production facilities in the new plant with Industry 4.0. standards. The Einbeck site will be designed as SmartFactory with consistently networked production and data processing in real time, visualized processes and extensive data analysis. In addition, the production efficiency will be sustainably increased by the use of state-of-the-art machine tools and the lead time for the production of components will be substantially reduced."
Plastic and Chemical Trading is proud to work with together international partner KraussMaffei, working together to deliver world-class plastic manufacturing, injection moulding, and extrusion solutions.