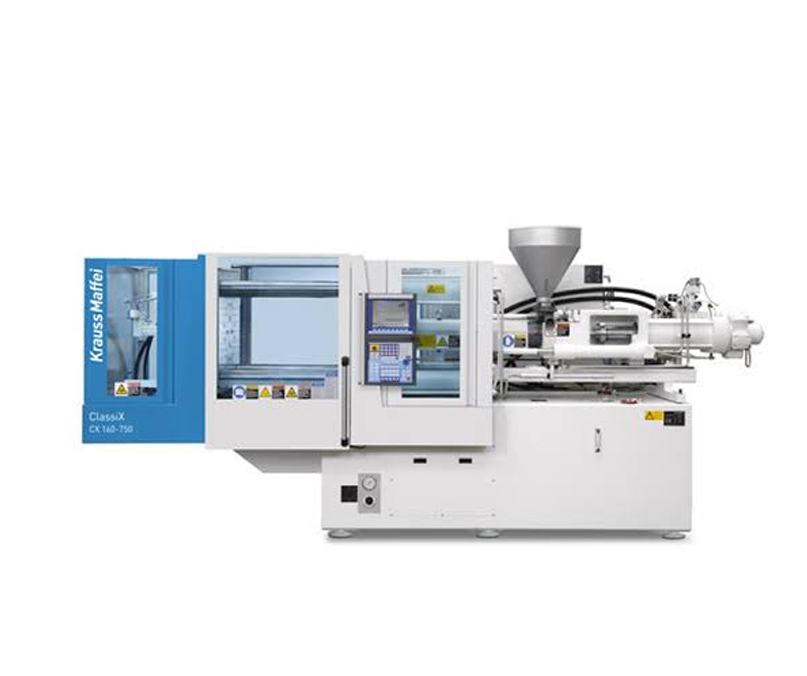 Injection moulding is a widespread manufacturing method that is used to produce a variety of plastic parts. This process has several advantages over other methods of plastic moulding and is generally thought to be the most common and efficient type of moulding. Still not convinced? Here are five additional advantages of injection moulding manufacturing:
Reliable process
The injection moulding process is very precise and parts produced are identical, ensuring that manufacturers can place their trust in the process. The process can fabricate nearly any type of plastic part, and in general, accuracy is typically within 0.005 inches (or 0.0127 cm!)
High efficiency
The process of injection moulding is fast and efficient. After all injection moulds have been designed and presses programmes, the process is very quick compared to other moulding processes.  This high output rathe makes plastic injection moulding more cost-effective and efficient, perfect for manufacturers and customers on tight deadlines and tight budgets.
Complex part design
The injection moulding process can handle very complex parts, and can also manufacture large numbers of complex but virtually identical parts. The right design ensures that parts are high-quality and made with consistency.
Enhanced strength
It is possible to use fillers in injection moulds, thereby reducing the density of the plastic while it is being moulded and adding greater strength to the part after it has been moulded.
Increasingly environmentally friendly
Modern injection moulding reduces wastage and promotes sustainability. The scrap metal generated during manufacturing can be reground and reused, ensuring that very little goes to waste.
Injection moulding ensures that your company produces parts that require barely any after work, require little labour and which are of a high-quality. Manufacturers are quick to use this process to produce packaging, toys, automotive parts, furniture, storage containers, bottle caps and so much more!
Plastic & Chemical Trading is a valuable technical partner that supports your manufacturing needs. Contact us today to ask how we can streamline and improve your business!