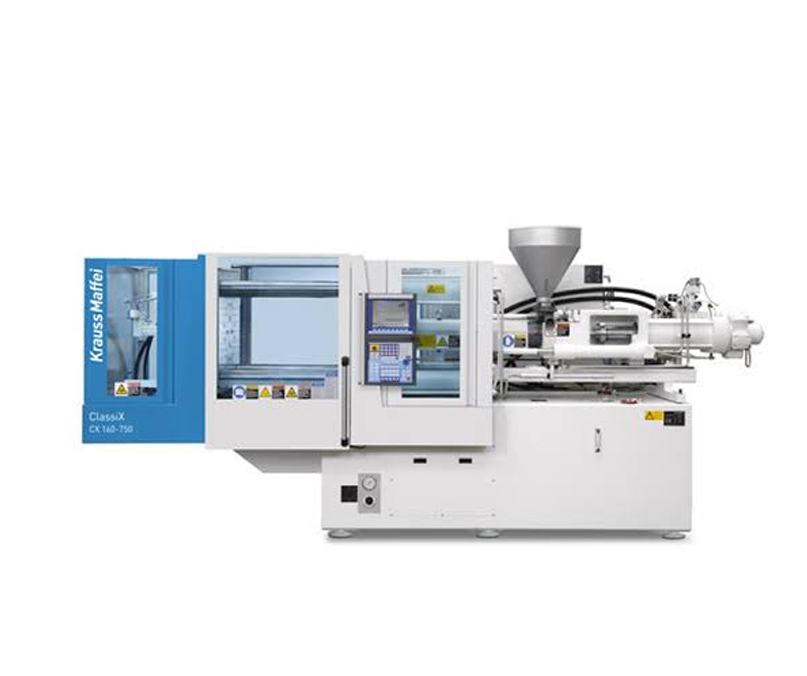 A new study entitled 'Global High Speed Injection Moulding Market Research Report 2019-2025' has recently been released by Market Research Place to analyse what the future has in store for the industry of high-speed injection moulding machines.
In this report, KraussMaffei is named as a significant player within the global high-speed injection moulding machinery industry. This means that the results and forecast of the report directly relate to KraussMaffei machinery.
The report provides a comprehensive perspective of the demand for the injection moulding mahinery, which in turn offers investors vital information about opportunities and challenges within the market.
The information from the report was gathered through interviews and discussions with industry experts as well as opinion leaders. They looked at factors such as:
Import-export details
Sales/sales revenue
Upstream and downstream customers
Market volume
Latest industry trends
Regional presence
Manufacturer analysis
Competitive structure of the industry
Chain structure of High-Speed Injection Moulding Machines
Forecast for High speed injection moulding machinery industry
In the report, emphasis is placed on the need for increased productivity within the industry as well as the need for product manufacturers to reduce the cost of production in order to ensure the growth and success of businesses and, subsequently, the industry.
It is forecasted that between 2019-2025 the High Speed Injection Moulding Machinery industry will have tremendous growth. This conclusion was drawn by analysing details such as market investors, market opportnuities and threats, business channels, vendors, suppliers and dealers.
Why this report is essential for High speed injection moulding machinery companies
The insights provide information that empowers businesses to grow in the upcoming years
The assessment of practical strategies can assist in improving businesses market performance.
Helps businesses to come up with effective marketing strategies while using the forecast as a guideline for how the market will react.
The findings of the report will assist with the decision-making process due to the guidance it provides on performance enhancements that can be implemented.
Plastic and Chemical Trading is proud to work with together international partner KraussMaffei, working together to deliver world-class plastic manufacturing, injection moulding, and extrusion solutions.