Which technology are you looking for?
THERMOFORMING
Learn more
INJECTION MOULDING
PACKAGING HALL
EXTRUSION PLANT
REACTION INJECTION MOULDING
Learn more
Learn more
Learn more
Learn more
OUR AIM
We are much more than your technical supply partner.
We aim to be a strong and valuable technical supply partner through sound consultation, timeous process development and comprehensive after sales support. In turn, assisting our customers in reaching maximum production levels.
In so doing we aim to offer our principals good value by giving maximum respect to their brands and cementing each one's position in the regional economy as a leader in the respective fields.
OUR VIEW ON SERVICE
We take pride in world class services, exceeding industry expectation.
INJECTION MOULDING
We strive to be experts in the field of injection moulding. We pool our experience with those of our international associates, all leaders in their fields, to offer world-class solutions.
PACKAGING HALL
As regional Heuft representatives we are the leading suppliers of quality inspection technology in the packing hall, be it in beverage, food or pharma industries. We offer accumulation and line efficiency solutions for packing lines.
EXTRUSION PLANT
KraussMaffei Berstorff, acknowledged world leader, offers a technical partnership that can ensure you use the least possible material, energy and time to make your extruded product.
THERMOFORMING
Since the 1950's Kiefel has been an leading pioneer in using plastic sheet to form our modern world from car interiors, whitegoods, medical essentials to the packaging that keeps our food fresh.
OUR LATEST NEWS
Stay up-to-date and informed.
The right technical partner
from start to finish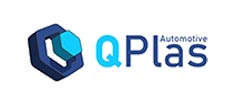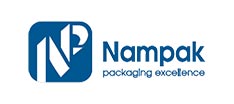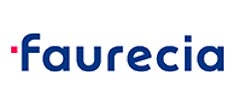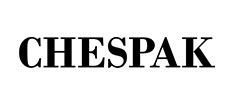 23 Orange Road Sandton 2192
Email: sales@plastrading.com
Phone: +27 (0)11 483 3015
Partner with us
today!
International Expertise in Africa.
Have An Upcoming Project to Discuss? Get a Quote Today.
The Plastrading service team gives you optimal support throughout your machine's entire life cycle.