Plastrading and Kiefel Medical your dependable partner for reliable & innovative solutions
The medical and pharmaceutical sector demand the highest standards. Kiefel's systems for producing pharmaceutical and medical specialty bags and functional units guarantee high-quality products in these important sectors.
Blood & Plasma Bags, Blood Filters
Solutions for medical bags for blood transfusion, blood plasma, platelet, red blood cells, cord blood, stem cells or other special separations.
Infusion, Nutrition & CAPD Bags
Used successfully worldwide for the production and filling of intravenous (IV) solution bags.
Bioprocess Bags and Containers
Most experienced developer and manufacturer of bag-making machines in TC- and HF-/RF-welding technology globally.
Ostomy Pouches
We manufacture our systems to produce ostomy bags with the utmost focus on quality, comfort and reliability.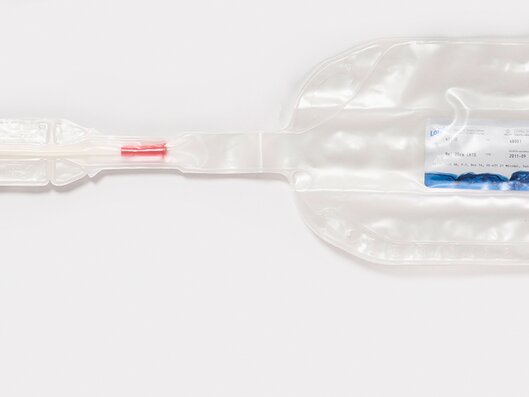 Urine Catheter Products
We design and build your individual system solution for the production of urine catheter products.
We Are Much More Than Your Technical Supplier.
We aim to be a strong and valuable technical supply partner through sound consultation, timeous process development and comprehensive after sales support.
Speak to us
Our scope of supply extends to: