Plastic and Chemical Trading in partnership with KraussMaffei are Africa's leading supplier of extrusion technology to the rubber industry.
We offer complete extrusion lines to produce a wide range of rubber hoses, tyres, sheets, profiles and compounds. We have adopted turn-key solutions from extrusion lines through to winding and storing of your final product, offering the highest standards in rubber production. With Krauss Maffei as our partners, we provide more than 100 years of experience in the rubber industry.
Our scope of supply extends to:
Hose
Multi-layered, wire or fibre reinforced hoses for the automotive, mining and many other industries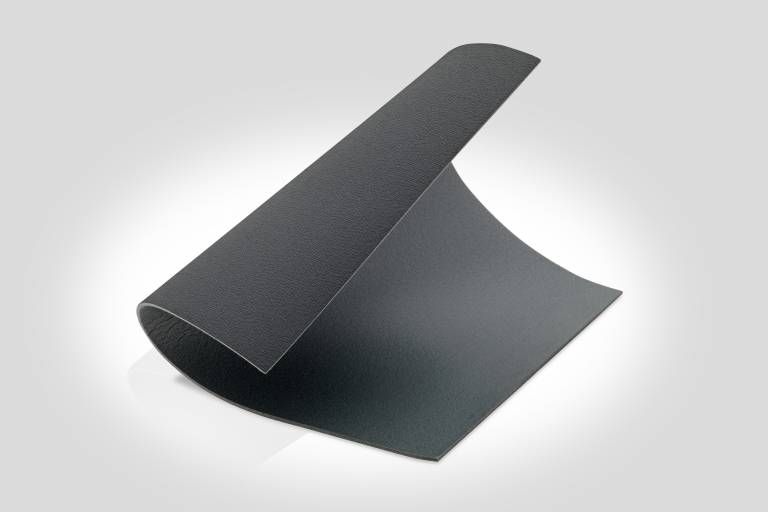 Sheet
Waterproof, flexible, resistance to chemicals, oils and high temperatures used in a variety of industries
Compounding
Control your entire rubber production line by compounding rubber material catered to your requirements
Tyres
Economical solutions for continuous manufacturing of tyre components at a high quality level
We Are Much More Than Your Machine Supplier.
We aim to be a strong and valuable technical supply partner through sound consultation, timeous process development and comprehensive after sales support.
Speak to us